Editing Team
Production Team
Marketing and Publicity Team


If you have extensive editing or marketing experience and would like to be considered for a position, please send your resume and a cover letter to [email protected].
Subrights Department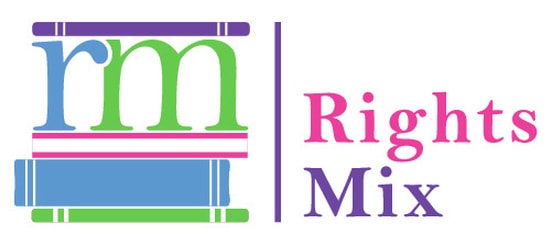 Rebecca Mancini of RightsMix, Performance and Foreign Rights Director
Rebecca Mancini has been in the publishing industry for over twenty years, most recently as the Children's Rights Director at Bloomsbury USA, where she handled rights (foreign and domestic) and permissions, doubled rights income, and expanded Bloomsbury's foreign markets. Before that, Rebecca spent fifteen years in charge of children's rights at Houghton Mifflin. Rebecca will be handling Entangled's film, foreign, translation, mass-market, book club, and audio rights.
If you are interested in obtaining any of Entangled's performance, foreign, translation, mass-market, book club, or audio rights, please contact Rebecca Mancini.